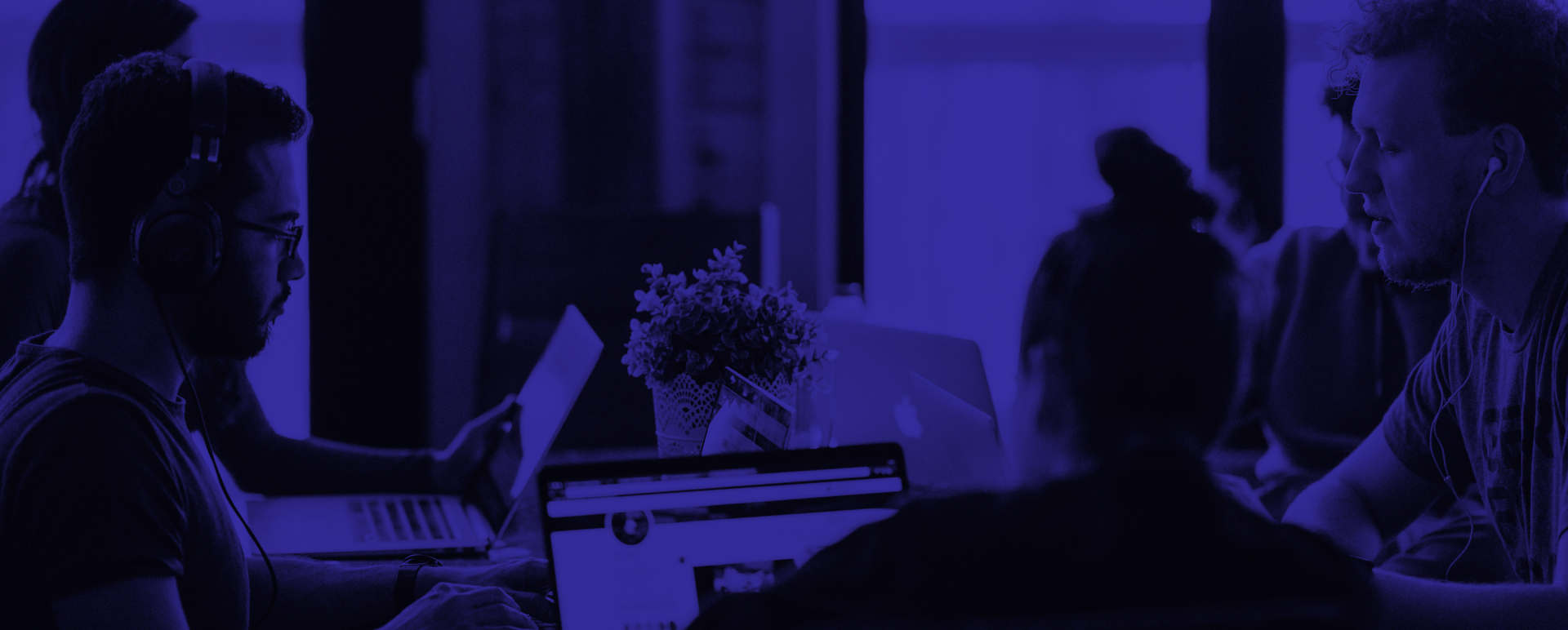 Since 2001
New York Datacenter
Over 2 Million
Hosted Websites
Free Migration
Assistance
Testimonials
Long term customer here. You always provide thorough and fast support, you are always available, you let me learn, help me learn and back me up when I need it.
Been with you for a long time. Happy!
We're Here For You

At Host For Web, we're dedicated to providing customers with the support they need, when they need it. Any time of the day, any day of the week, holidays and weekends, you can rely on us to solve your problems and make the most of your hosting plan.

Drag & Drop Site-Builder

Using our site-builder anyone at any skill level can build a fully-functional website, in a matter of minutes. Powered by Weebly!

Transferring From Another Host?

We'll handle the heavy lifting. Sit back and relax - our team will handle the migration totally free of charge and no downtime.

We're Completely Risk-Free




We're so certain you'll love our services that we provide every client with a thirty-day money back guarantee. If you're not happy with your hosting plan, just give us a call, and we'll give you a full refund.



Trusted by our following partners