5 Things Every eCommerce Site Needs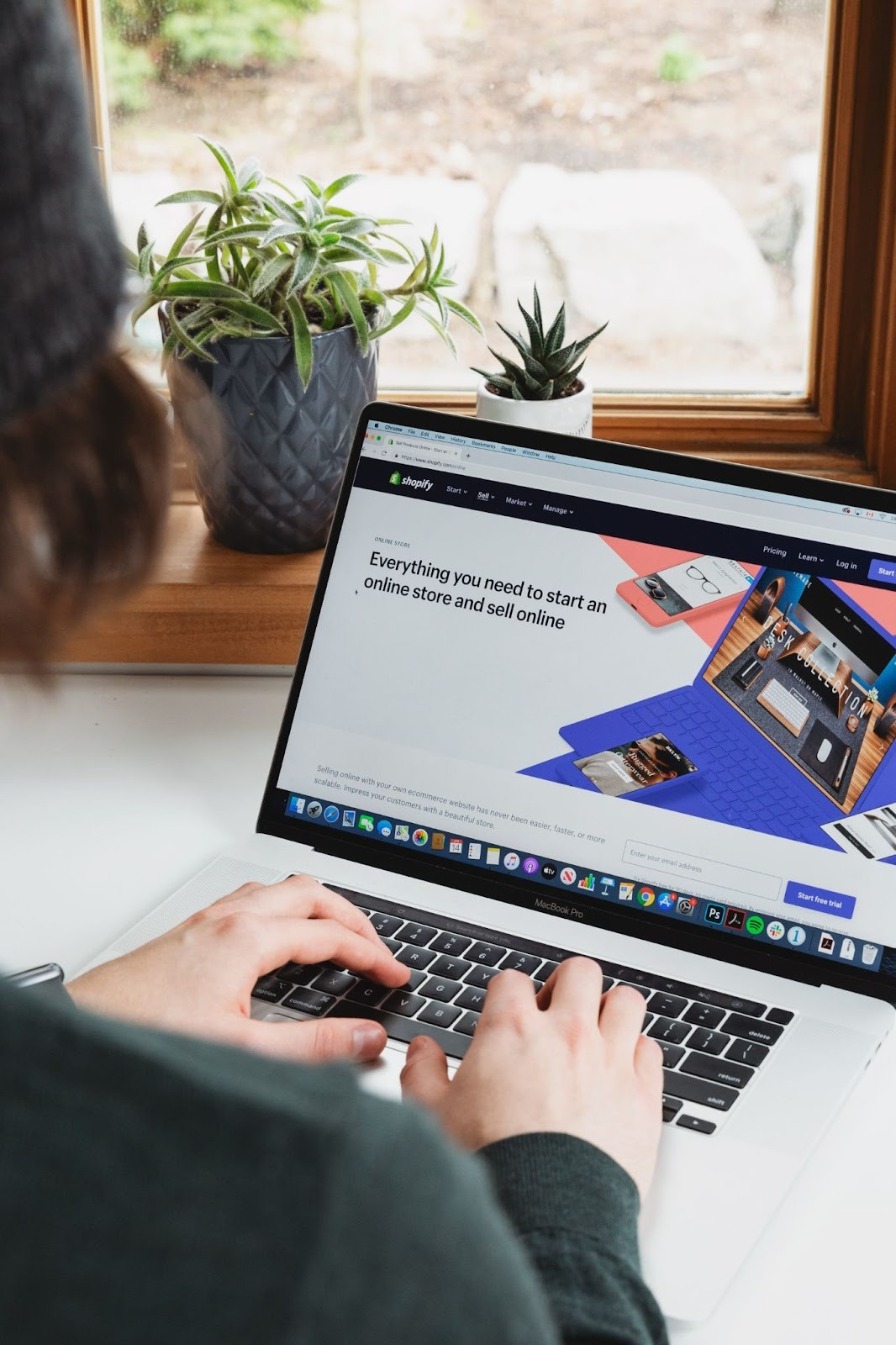 Photo by Roberto Cortese on Unsplash
Running an eCommerce site is a great way to sell your products and show off your business or brand. With modern hosting services, it's easy for nearly anyone to make and host an eCommerce site. However, not all eCommerce websites are the same. Although it can be easy to make one, making a good one takes time and effort that not everyone puts into their sites. In order to make a successful eCommerce site, here are the five things you need to make sure it has.
The Shop
This seems like a pretty obvious need, but your eCommerce site does need to have a shop aspect. Otherwise, users won't be able to find and purchase your products. The shop needs to be on its own, not just interwoven between articles or blog posts. Users need to have one place where they can browse all of your products, add them to their cart, and then check out in a seamless process.
In order to make your shop perfect, it needs to have certain user-friendly features:
Search Bar
A search bar is necessary to help users find specific objects. A user could have seen an ad for a specific product or heard about something from one of their friends. If they can't easily search for what they are looking for, they may not spend the time browsing through your whole shop, and you could lose a customer.
Categories
Categories are another way users can easily find the products they want. If your eCommerce site sells clothes, you'll want to make sure you break down the categories into types. This way, if someone is looking for a pair of shorts, they don't have to click through a long list of blouses to get there.
Cart
The cart helps users keep track of their purchases and update their orders as they go. Being unable to delete a product or change the quantity of what they're buying can be frustrating, and not every user will go through the effort needed to complete their order.
User Accounts
One of the best ways to ensure customers return to your eCommerce site is to offer user accounts. Hosting services increase the options you have in creating such features for your website. By allowing users to create their own accounts, you provide a whole host of benefits to both your customers and your company.
Order Tracking
Through a user account, orders can be easily tracked and updated. Buyers like being able to see where their order is in the process and when they can expect to receive it. Without a user account, potential customers may shy away from orders as it appears less secure, and they won't have as much control over their order as they may want.
Loyalty System
User accounts allow you to create a loyalty system for return customers. You can give coupons and discounts to new users and provide points or other rewards for each completed purchase. Being able to save up rewards and use them for future orders not only excites the purchaser but also helps you secure future sales and build a lasting eCommerce site.
Blog
Although the main focus of your eCommerce site should be your shop, having a blog is a great way to increase your sales and get your products found. Blogs that are search engine optimized help your website show up when someone searches for the types of products you provide. As such, you'll be able to see an increase in traffic and sales.
Blogs are also a great way to show off your products and get the word out about your company. You can highlight certain objects, especially if they're new or have been updated. Blogs are also a great place to create buying guides. When your guide shows up in someone's search results for something like 'great gift ideas for grandma,' you'll help users find your 'World's Greatest Nana' mugs and convert visits to sales with ease.
Photo by Rupixen.com on Unsplash
Information Page
If you're looking to build a strong customer base, you'll want to include an information page about you and your company. An 'About Us' section helps purchasers get to know you and your business. This is a great place to talk about how and why you started your eCommerce site and what you hope to do with it in the future. Having that personal connection will help users feel more inclined to purchase from your shop. An information page is also a great place to show off how you or your company helps others, further increasing sales potential.
Home Page
The home page of your eCommerce site may be the most important semi-static page you can have. This page is often going to be the first impression users get of your company. An eCommerce site can get away with just going straight to their shop, but having a home page helps you get the important information across to users.
A home page can display new discounts or special offers. It can highlight popular items and show off your latest (or best) blog posts. It's also the most effective place to put all of your social media account links so users can follow you and your company as you continue to grow. Your home page should match the color scheme and design of your logo and other branding material to maintain brand integrity and help users know they've found the right online store.
Starting an eCommerce site is easy, but you'll need high-quality hosting services to help you make sure it runs smoothly. At HostForWeb, we're dedicated to helping you and your company grow through our hosting packages. Whether you need a simple hosting plan for a small eCommerce site or want an entire dedicated server for large companies expecting huge orders, we can help. You can browse our packages online or give us a call at 1-833-201-8322 if you have any questions.