5 Things To Look For In Your Web Hosting Company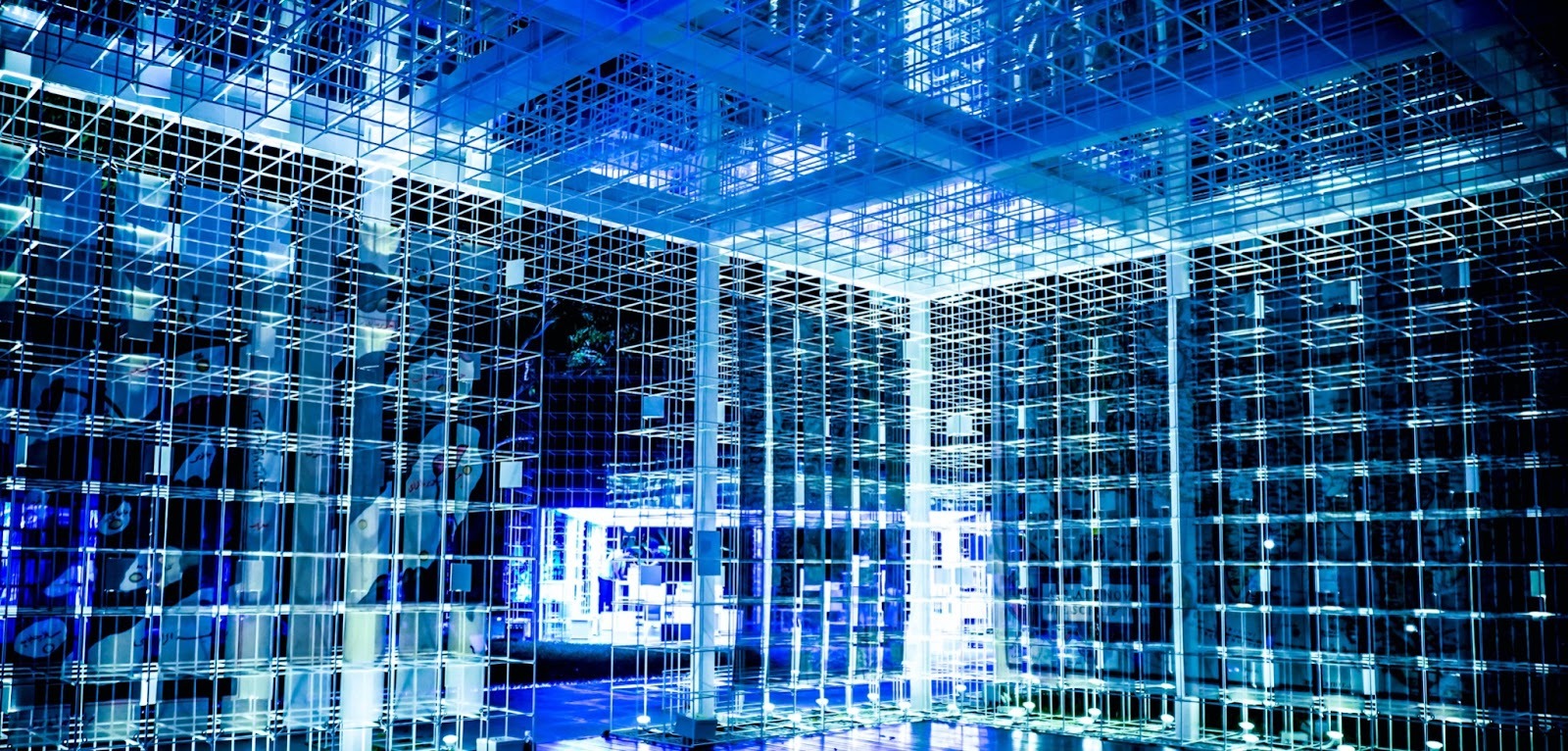 There are a few reasons a company might be looking for hosting services for their website. The first reason is that they are starting a new website. Every website on the internet needs a host. During the website development phase, researching and finding a reputable, high-quality hosting company is essential. Another reason is when a company is not happy with its current provider and wants to switch to a new hosting service. In either situation, there are five things to look for in a hosting company: options, scalable solutions, 24/7 support, migration assistance, and ease of use. If you find a company that offers all these things, the process will be seamless.
Hosting Options
The hosting company you choose should have various options for hosting platforms. Hosting is not a one-size-fits-all solution. Different websites have varying needs based on their size, level of traffic, and type of content. Host for Web offers a variety of hosting solutions:
Shared Hosting: Shared hosting is when your site is on a server with several other websites. Multiple sites share space and resources. A team of experts manages the server, ensuring everything is running smoothly and that you have access to 24/7 help. Shared hosting is a cost-friendly option for sites that don't need a fully dedicated server.
VPS Hosting: VPS hosting is where shared and dedicated hosting servers meet in the middle. With VPS hosting, a single server is shared amongst several clients, but each client is given a certain number of non-shared resources. This means that each client has the equivalent of their own server. Clients have more customization options with a VPS than with a shared server, but not as much as they'd have with a dedicated server.
Dedicated Hosting: Dedicated hosting is perfect for websites that contain a high amount of content and have a lot of traffic. A dedicated server allows clients to lease the entire server. Nothing is shared with other clients. Additionally, a dedicated server gives clients complete control and customization. Since there are no constraints from a shared server, clients are free to increase RAM and bandwidth to fit their needs.
Cloud Hosting: Cloud hosting platforms allow clients to lease virtual space as needed. The cloud hosting platform is highly reliable, and the speed is excellent. It also makes resources available on-demand, making it easy for clients to scale up and down based on their needs at any given time.
Scalable Solutions
In addition to providing various server platform options, make sure the hosting company you choose can support your business growth. Your website might start small, but what happens when it starts to expand and get more traffic? At Host for Web, we have different plans within each hosting option that you can easily change to as you grow. For example, our shared server platform has mini, smart, and business pro plans available. The mini plan is perfect for an individual or business with a single, smaller website, while the business pro plan is more appropriate for larger business sites and eCommerce sites. As your business expands, your hosting server needs will change; Host for Web is here to help you find the best solution at any given time.
24/7 Hosting Services Support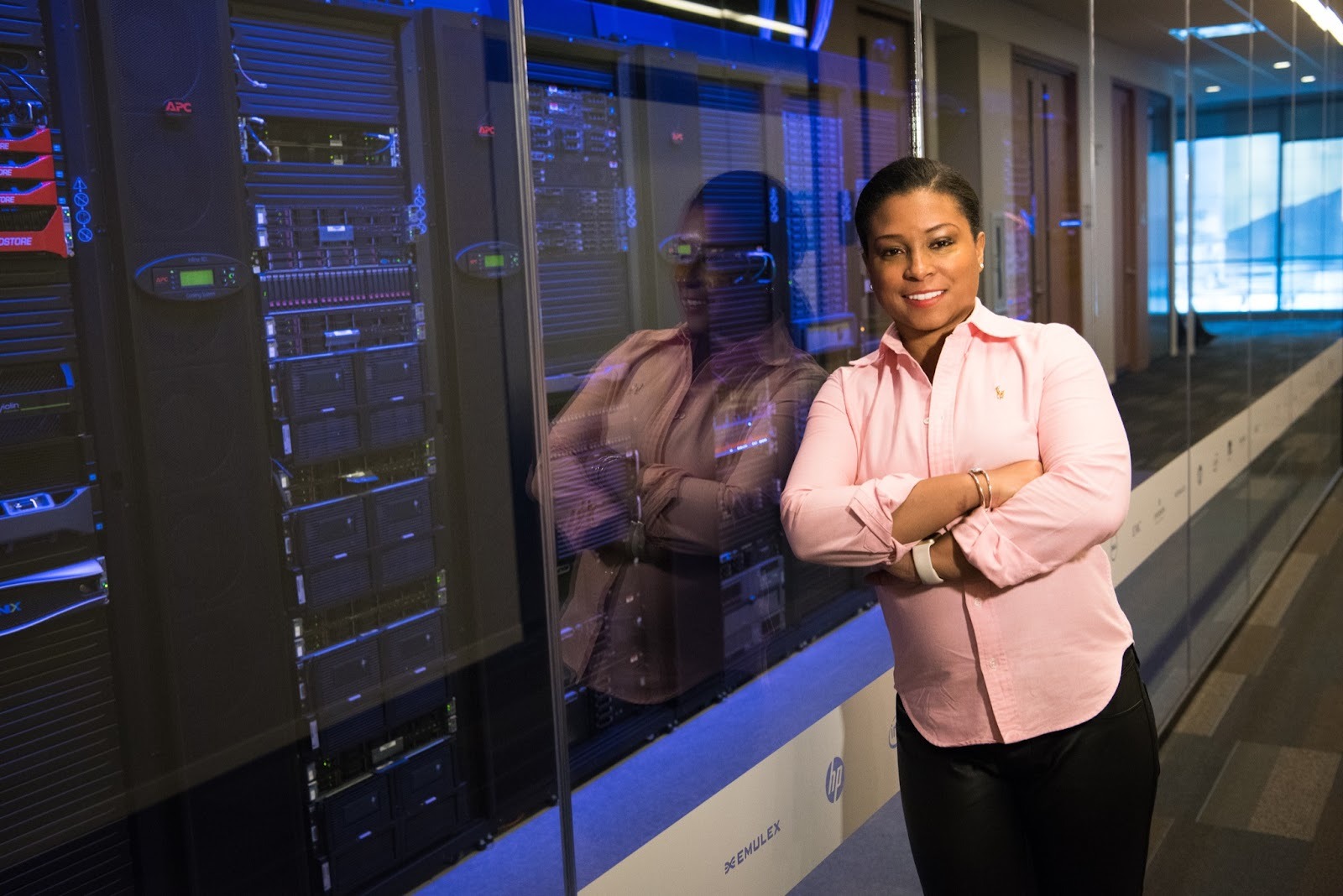 24/7 support is crucial when it comes to web hosting. What happens if your website goes down on the weekend and your hosting company is only open to help on weekdays from 9-5? While waiting for support, you'd lose potential customers who can't access your site. It's essential that the hosting company you pick offers help 24 hours a day, 7 days a week, and 365 days a year so that you are never stuck in a situation where you need support and don't have access to it.
Migration Assistance
Migration assistance is critical for websites that are switching from one hosting provider to another. The migration process should be seamless, and your customers should never experience website downtime. Host for Web provides free migration assistance so that every transition happens smoothly without hiccups.
Easy to Use
Last but not least, the hosting service company you choose should make things easy. For example, at Host for Web, all of our clients have access to an easy-to-use cPanel control panel where things like domains, email accounts, preferences, files, and more can be managed through your account. It's important that any changes or customizations you need to complete are easily done through something like a cPanel.
Picking a hosting services company is an important decision. Your hosting company is responsible for keeping your site up and running and providing enough resources and server space for your site to run efficiently. When searching for a hosting provider, make sure they provide different server options such as shared, dedicated, VPS, etc. Also, check that there are options if you need to scale up based on business growth. The hosting service company should provide perks like 24/7 support, migration assistance, and an easy-to-use cPanel. Look no further - Host for Web checks all of these boxes and more. We are here to help you find a web hosting solution, whether you are a local lifestyle blogger or an international eCommerce retail site. For more information about website hosting and the services we provide, contact Host for Web today.