Website Bandwidth: How Much Do You Need?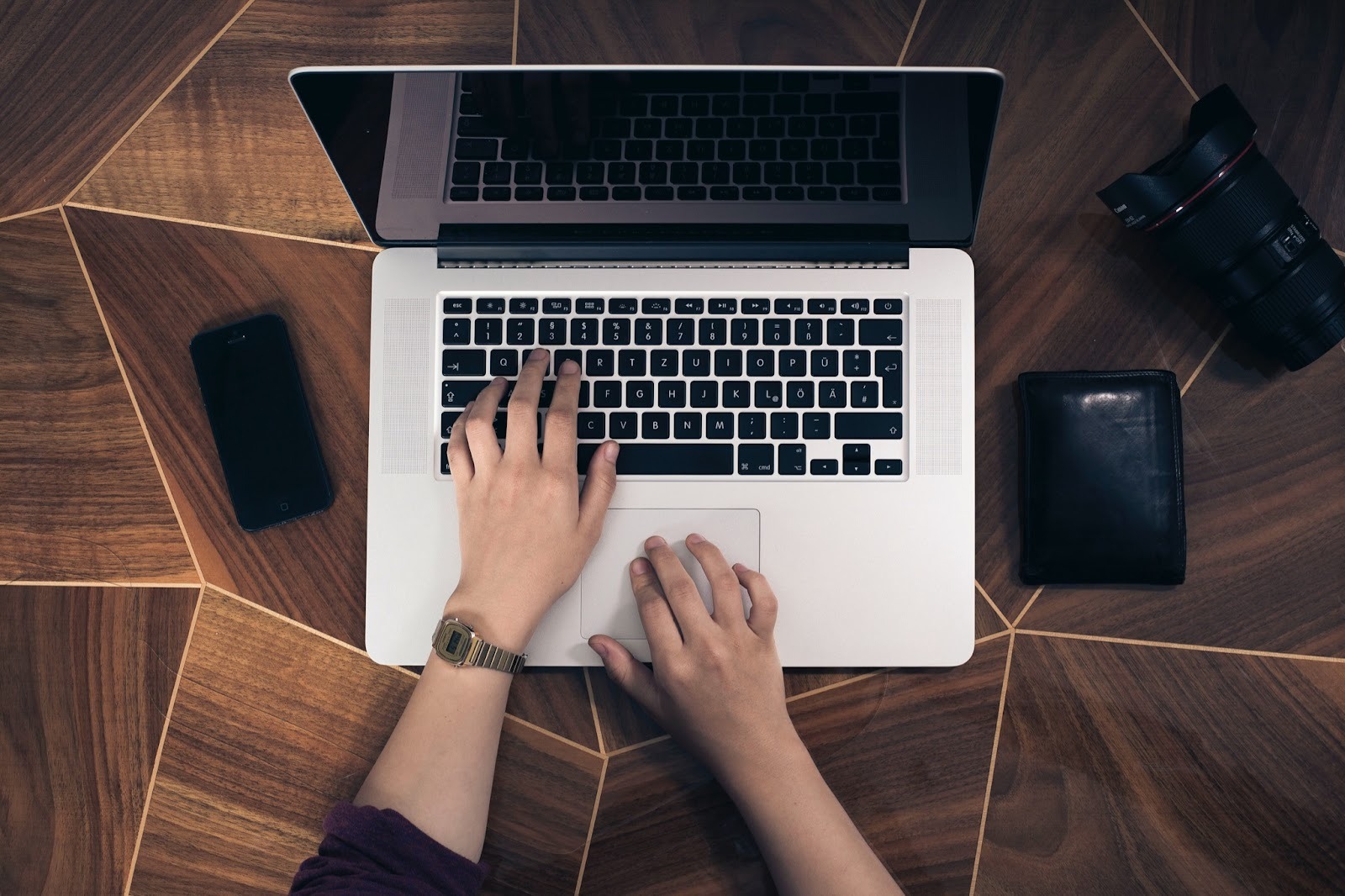 Website bandwidth refers to the amount of data a website uses during a period of time. Bandwidth takes into account the content of your website as well as the number of visitors. Websites with higher bandwidth can handle more visitors and more content. Your website hosting company will help you find the proper amount of bandwidth for your site. At HostForWeb, we offer different bandwidths with each plan.
Keep in mind that hosting plans are flexible! You can move to a different plan as needed in order to increase or decrease bandwidth. Whether you have just created your website or are in the process of making updates to your current site, website bandwidth is important to consider. Take a minute to learn more about bandwidth and how to determine whether your site has enough.
Factors that Determine Website Bandwidth
When determining how much bandwidth your site needs, there are several factors to consider. Your bandwidth needs might change over time, which is why it's crucial to reevaluate every several months. Here are a couple of things to take into account as you determine the level of bandwidth you need:
Type of Content: First, consider the type of content on your website. Content such as audio, video, and images need more bandwidth than a website that is primarily text. Also, websites with many pages will need additional bandwidth space. Most eCommerce sites should consider adding extra bandwidth simply due to the number of pages required to sell products. Remember, each product has its own page, which can quickly add up and cause eCommerce sites to need more bandwidth.
Number of Visitors to Your Site: Additionally, you need to consider how many visitors are going to your site. Sign up for a Google Analytics account to monitor site visitors. Pay attention to times where you notice higher volume. This could be on the weekends, holidays, or certain other seasons where your business increases. You can also check traffic reports on your website hosting control panel. It's essential that you pick a bandwidth amount that will accommodate site users at your busiest time. That way, your site doesn't become unusable when traffic is heavy.
How Do I Know How Much Bandwidth I Need?
The amount of bandwidth can be a deciding factor when website creators are picking out which hosting plan they want. At Host for Web, our plans offer different amounts of bandwidth. If you have a brand-new site with minimal content and visitors, a plan with less bandwidth will work perfectly. Established sites with a lot of viewable and downloadable content with many visitors should consider a hosting plan with higher bandwidth. Still unsure how much bandwidth your site needs? Your hosting company will guide you in making the correct decision for your site.
Signs Your Site Needs More Bandwidth
An increase in visitors to your site or an increase in the content on your site could indicate the need for more bandwidth. If you are noticing that your site seems to be slowing down, this could mean that it's time to update your amount of bandwidth. Additionally, check key website stats like load time to see if your site needs more bandwidth. One easy way to know for sure is to check your hosting control panel. Through the control panel, you can see how much bandwidth your site has used in a given period of time. Analyze overall trends and spikes to ensure that the current amount of bandwidth you have is enough. If not, it might be time to bump up your hosting plan or consider moving onto a dedicated server. So what exactly happens if you exceed your bandwidth? Typically, your hosting company will contact you to let you know more resources are necessary to keep up with the volume of traffic on your site.
How to Get More Bandwidth
At Host for Web, all of our hosting plans are scalable. Our goal is to be with you every step of the way as your business grows. Is your website traffic increasing and you are quickly finding you don't have enough bandwidth? No problem! We will help you find a higher bandwidth hosting plan that works with your new traffic levels. If you are currently on a shared server hosting plan, the best course of action is to look into our VPS or dedicated server hosting plans. These options give you dedicated resources so you can experience increased bandwidth. Our VPS servers have a range of bandwidth terabytes depending on the specific plan you choose. Clients on dedicated servers enjoy unmetered bandwidth.
Your website hosting plan will come with a specific amount of bandwidth. Website bandwidth allows your site to function smoothly despite the amount/type of content on the site and the number of visitors. If you are seeing an increase in visitors and a decrease in performance, it's time to consider increasing your site bandwidth. A VPS or dedicated hosting plan allows websites to access their own resources, meaning higher bandwidth is possible. Our dedicated server plan includes unmetered bandwidth. Remember, bandwidth needs can change frequently! Consistently monitor the amount of traffic on your site to determine if bandwidth needs to be increased. Additionally, check in with your site performance. If stats like page load time are struggling, it's time to increase bandwidth. For more information about different levels of bandwidth and what is needed for your site, contact Host for Web Today.