How Do I Know Which Level of Hosting is Appropriate for My Site?
Determining the level of hosting for your website is one of the most important decisions you will make during the site creation phase. Every site needs a host, whether it's a personal blogging site or a large eCommerce retail webstore. During the website creation phase, it's essential to research hosting companies and find one that you trust. Look for perks like 24/7 help, scalable plans, and various hosting plans. At Host for Web, we offer a variety of different plans to help meet our clients in the space they need. Not sure which plan is right for you? Don't worry, we are here for you every step of the way, offering guidance about which level of hosting is appropriate for your site.
Shared Hosting
Shared hosting is a popular option for smaller sites that don't contain much data and don't receive a high number of visitors. On a shared hosting platform, clients share space with several other websites. Shared hosting allows websites to be hosted and maintained by a team of experts while still keeping costs affordable. Clients get the opportunity to entirely focus on their website instead of worrying about server management. Not only are resources shared amongst several sites, but maintenance fees are shared as well, making shared hosting a cost-efficient option. At Host For Web, we use CloudLinux and LiteSpeed Web Server technology for top-notch site and server performance. Keep in mind if you ever outgrow the shared hosting space, we can help you scale up and move to our dedicated hosting platform.
Dedicated Hosting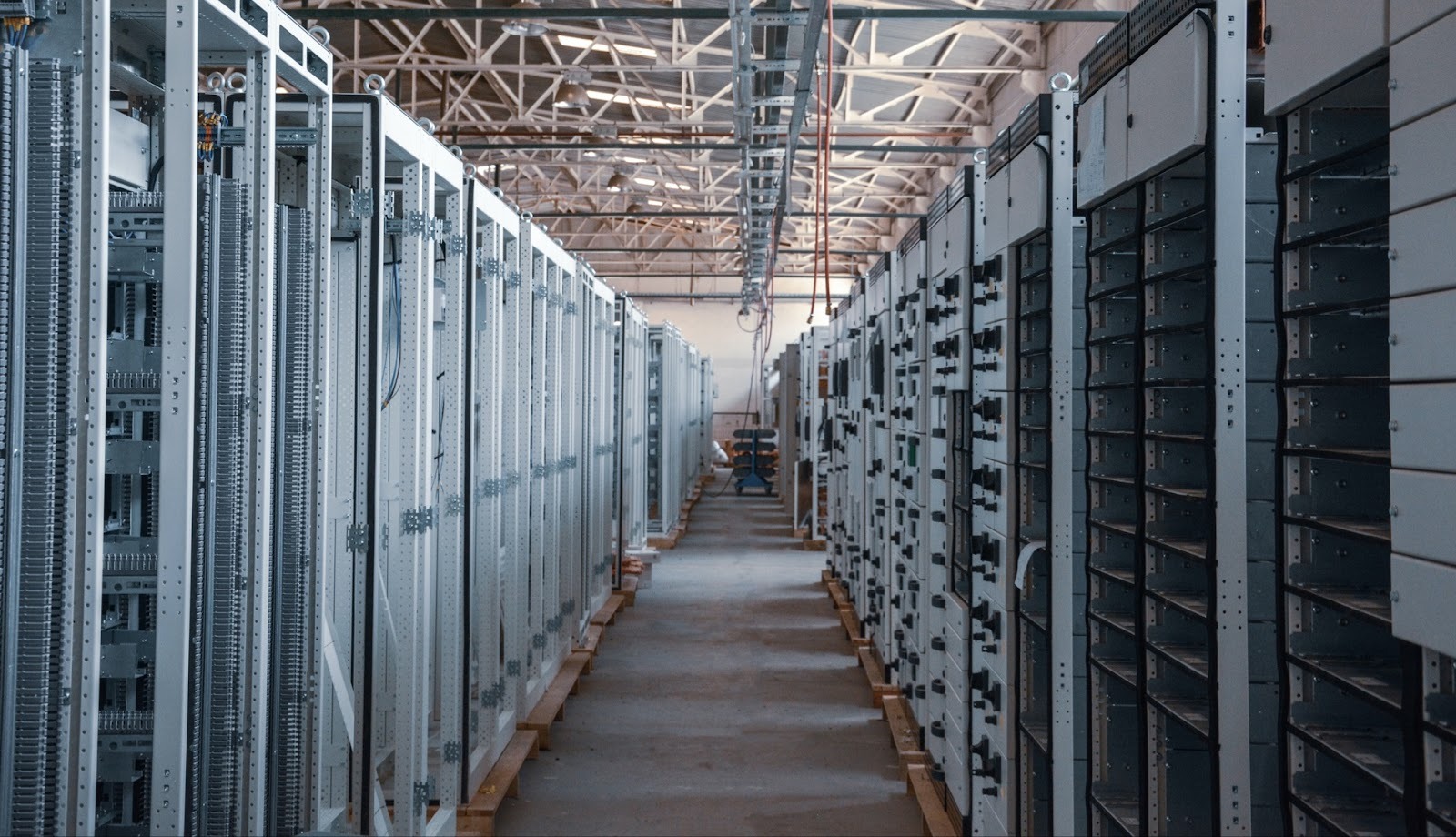 Dedicated hosting is perfect for websites with a large amount of content and visitors. These websites need top speed and performance to accommodate all the content and visitors. With dedicated hosting, a client leases an entire server instead of sharing with other websites as mentioned above in shared hosting plans. With dedicated hosting, clients get complete control over the server, meaning choices over the operating system and hardware. A dedicated server is also more customizable since it is not shared between different websites. It takes away space constraints so RAM and bandwidth can be scaled up as the site grows. At Host for Web, we offer clients both unmanaged and managed dedicated servers. The managed dedicated server is ideal for clients who need the space of a dedicated platform without wanting to worry about the management and maintenance side of things. The managed dedicated server comes with excellent features like an easy-to-use control panel, PHP assistance, firewall tweaking, and more. Some clients know they need a dedicated hosting option right off the bat. Others start with a shared or VPS hosting server and make the switch as they grow and require more space.
VPS Hosting
VPS hosting is where dedicated and shared platforms meet. VPS hosting is when a single server is shared amongst multiple clients, but each client has their own guaranteed amount of allocated resources. VPS hosting is perfect for a website that has grown past a shared server but isn't quite ready for its own dedicated hosting platform. A VPS platform gives clients more control while still keeping prices manageable.
Cloud Hosting
Looking for the latest technology in the hosting world? Cloud hosting allows clients to lease out virtual space on an as-needed basis. Cloud hosting provides clients with increased speed and reliability while keeping costs affordable. With cloud hosting, you pay for what you use. This means when the traffic is high, you pay for more resources, and when the traffic is low, the platform automatically scales down. Cloud hosting is perfect for websites that alternate between periods of high and low traffic.
Reseller Hosting
Are you interested in providing your own web hosting service? With Host for Web's reseller hosting platform, you can! We provide you with all the tools you need to provide hosting services to your clients, including a web host manager panel, website builder tool, and a multi-language control panel. Not sure how to enter the world of hosting? No worries! Host for Web is here to support you with any questions you might have. Offering hosting is a great way to keep your current clients happy and gain a new customer base. You can offer hosting as a standalone service or combine it as a package deal with other services you already provide.
Understanding which level of hosting is appropriate for your site can be overwhelming. As you create your site, you want to make the best decision possible in order to optimize performance for your customers. As a general rule of thumb, smaller sites with less content and visitors are good starting out with shared hosting. Larger sites, like eCommerce web stores or sites with many visitors, should consider a dedicated platform. Websites that are in between should consider VPS hosting. Remember, whichever platform you choose doesn't mean you are stuck with it forever. As you grow, you can migrate to a different level of hosting to meet your changing needs. Still not sure which type of hosting to choose? At Host for Web, we are available to help guide you through the process. We will walk you through the different levels of hosting to ensure you find the platform that works to fully optimize your site. For more information about hosting services and which level is appropriate for your site, contact Host for Web today.