Website Performance Indicators and How Your Level of Hosting Can Help
Having a website is essential for most businesses. Even a single-page website can help your company grow by boosting your online presence and SEO score. With a well-designed website, you can easily attract more customers and clients. However, design is only half of the online battle. To make sure that your website is working properly for your business, you need to monitor its performance. There are some hosting services that fully monitor and manage your website for you, but even if you use them, it's a good idea to know about the different website performance indicators.
Uptime
Uptime is the most obvious indicator of your website's performance. Whenever your website is down, you're losing possible user interaction and conversion. Your website can be down for a variety of reasons, including broken code, hardware malfunction, or a security threat. Reducing downtime is important for your business to maintain its online presence. You should aim for 99.999% uptime to keep users engaged and your online presence active.
Time To First Byte (TTFB)
There's a lot of talk about the harm modern technologies such as the internet cause, one of which is a lack of patience when it comes to loading times. Each new generation of network usage reduces loading times and increases the need for a quick load of your website. The time from which a user hits enter on your domain to when the first byte loads is determined by three actions:
The browser sends a request to the server

The server processes the request and generates a response

The server sends the response back to the browser
The longer this takes, the more time users spend staring at a blank screen. Most users will abandon a website if the first hint of loading takes longer than three seconds.
Full Page Loading Time
Getting the first byte to load is only half the battle. Before users can fully interact with your site, they have to wait for the entire page to load. The longer this takes, the more frustrated users become (and the more likely they are to leave). Long loading times not only interrupt the user experience; they also affect your SEO rankings. Page speed is one of the factors that Google's search ranking algorithm takes into consideration when showing results.
There are a few ways you can quickly reduce the loading times. For starters, you can reduce image sizes by condensing them with an image-processing application. You can also take the content from one webpage and distribute it among many. The less you have on a page, the less time it will take to load. Upgrading your hosting service to include quicker loading times is another way to help boost your online presence.
Broken Links
Hyperlinks are at the center of the internet. After all, the internet is often referred to as the 'web' because of all the connections hyperlinks create. But having a broken link on your website can drastically damage your website's performance. On the one hand, broken links factor into your search result score, lowering your chances of finding new users. On the other, broken links can indicate to current users that you aren't proactive enough to take care of your website. Regularly checking your links is necessary for running a successful website. If you have a large website with many links, there are a variety of applications and plugins you can use to check the links for you.
User Experience
There is a lot to do on the internet, and your website can have any number of processes for your users to go through. One of the best ways to increase your website's performance and improve user experience is to monitor and check the workflows of your website. Some aspects of your website that can interrupt the flow and reduce website performance include:
- Broken newsletter sign-ups
- Errors in user account logins
- Slow or broken checkouts
- Broken links
There are automated programs and systems available you can run your website through that follow a series of URLs and actions to ensure that your user experience flows properly.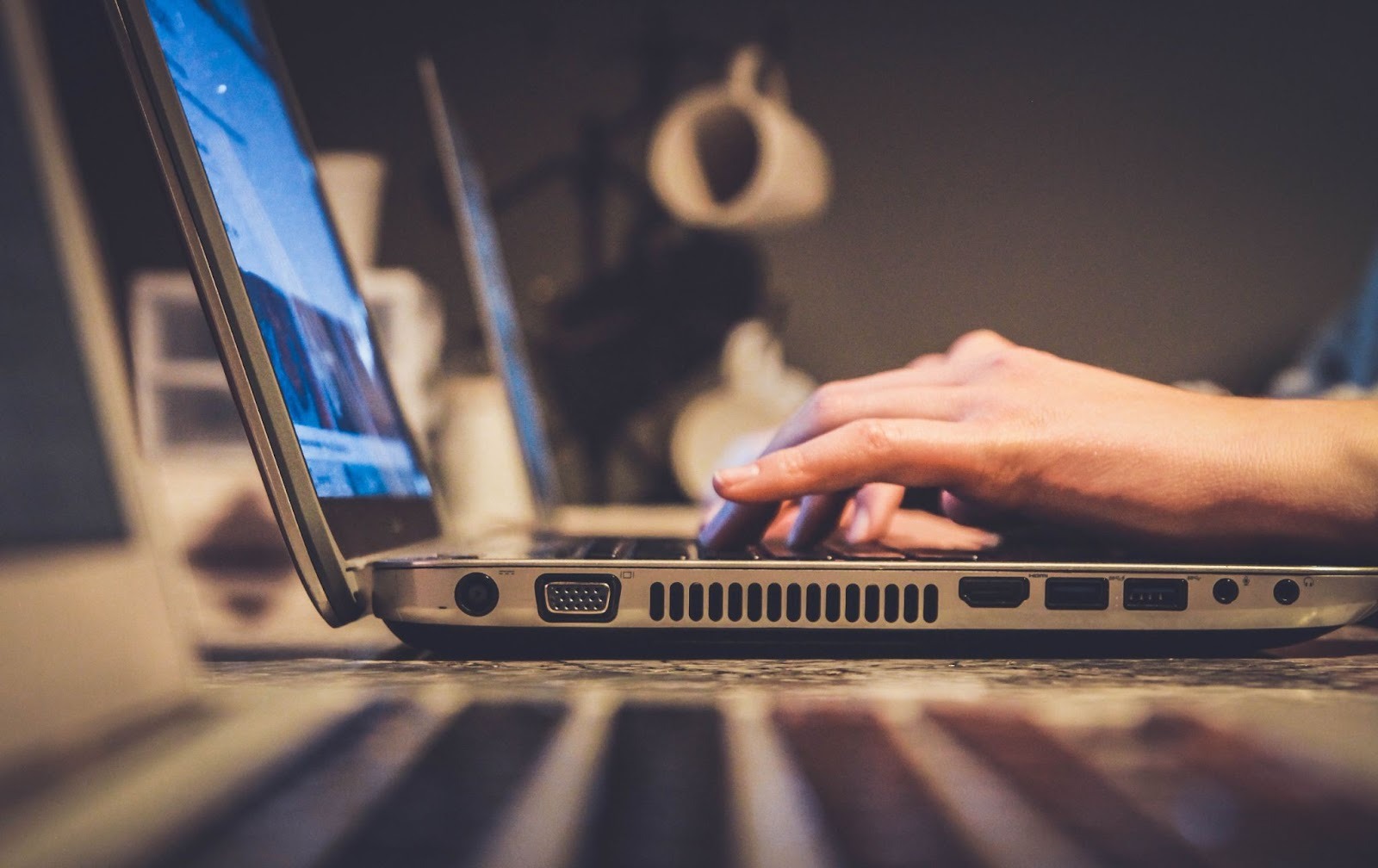 Photo by John Schnobrich on Unsplash
Upgrading Your Hosting Service
There are some quick fixes you can use for many issues with website performance. However, continued problems could be an indicator of a more serious concern. Not having the right resources and power to run your website is the number-one cause of poor website performance. There are many different hosting plans you can choose from, and upgrading your account can greatly improve your performance.
Choosing to go from shared hosting to VPS (virtual private server) or dedicated server hosting will greatly improve your resources and website performance. By upgrading to a more dedicated server space, you get increased disk storage, memory, and CPU that helps reduce downtimes and increase loading speeds. You can also choose a managed hosting option. By having someone manage your website for you, you can rest assured knowing that upgrades are made and common performance indicators are checked regularly.
Hosting Services with HostForWeb
At HostForWeb, we're dedicated to providing the best hosting experience possible. Every one of our hosting services provides you with the tools needed to run a successful website. We pride ourselves on providing quick loading times and reduced downtimes for all of our clients. Whether you're looking for shared hosting, VPS hosting, or your own dedicated server, we're here to help. To get started on your hosting journey, you can choose a flexible hosting plan online or give us a call at 1-833-201-8322 for help with your account.